Introduction:
In the competitive world of business, fostering strong relationships with investors is crucial for long-term success. In this blog post, we explore the significance of investor relations and how it can benefit your business.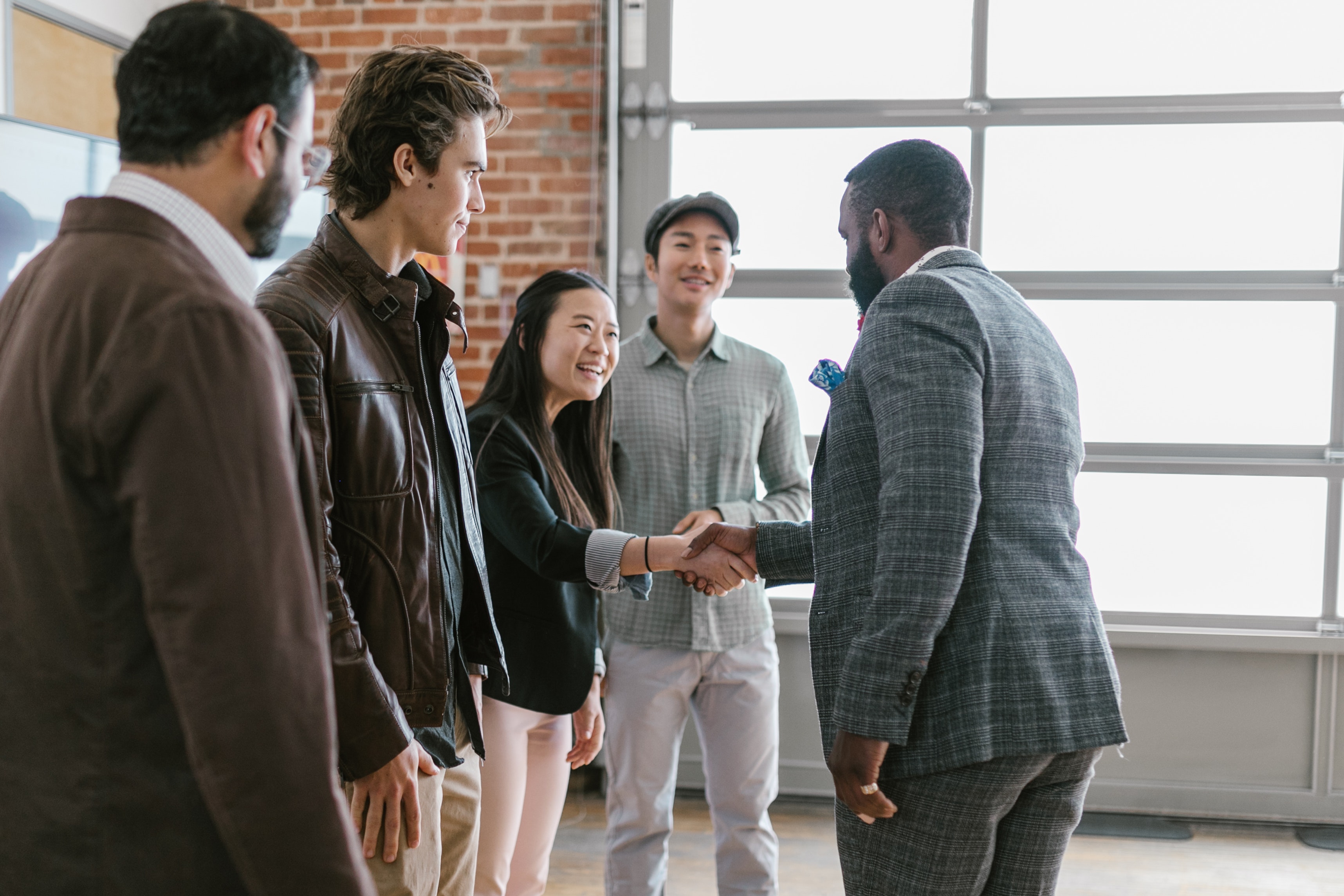 Investor relations (IR) is a crucial element for any business that seeks growth and success. It refers to the communication between a company and its investors, including shareholders, analysts, and potential investors. The significance of effective IR cannot be overstated, and it offers a multitude of benefits that can help businesses thrive.
One critical reason why IR is important is its ability to attract and retain investors. Regular communication with investors and stakeholders can increase their trust in the business and improve the likelihood of continued investment. This can help businesses access the funding required for growth and expansion.
Another key benefit of IR is its ability to increase transparency. By providing regular updates on financial performance, businesses can build credibility and establish trust with investors. This can reduce the risk of rumors and misinformation, which can negatively impact a company's reputation.
Effective IR can also enhance a business's image and reputation. By communicating the company's goals and achievements, investors can view the business positively. This can be especially crucial during times of market uncertainty or economic recessions, where maintaining a positive perception can help a business survive and thrive.
IR can also help businesses access capital. Maintaining a positive relationship with investors can lead to increased funding opportunities, which is essential for business growth and expansion. This can help companies pursue new opportunities, invest in research and development, and increase their market share.
Finally, IR can help entrepreneurs identify areas for improvement in their business. By regularly communicating with investors and seeking feedback, entrepreneurs can gain valuable insights into how to improve their operations and increase their value proposition.
In conclusion, effective investor relations is vital for any business seeking growth and success. It can attract and retain investors, increase transparency, enhance a business's image and reputation, access capital, and identify areas for improvement. By prioritizing IR alongside their day-to-day operations, businesses can maximize their long-term success.
---