Introduction:
Private markets are growing rapidly, with more investors looking to make investments in private companies. Private markets provide a range of opportunities for investors, including access to higher returns, tax benefits, and the potential to diversify their portfolios. The trend of investing in private markets is largely driven by technology advancements that make it easier for people to access this asset class. Technology has allowed many platforms to emerge that provide investors with a comprehensive view of the private market landscape, including information about different investment strategies, deal flow, and even data on pricing trends across sectors. In addition, new regulations have enabled more capital to flow into these markets, which has helped increase liquidity and reduce risk.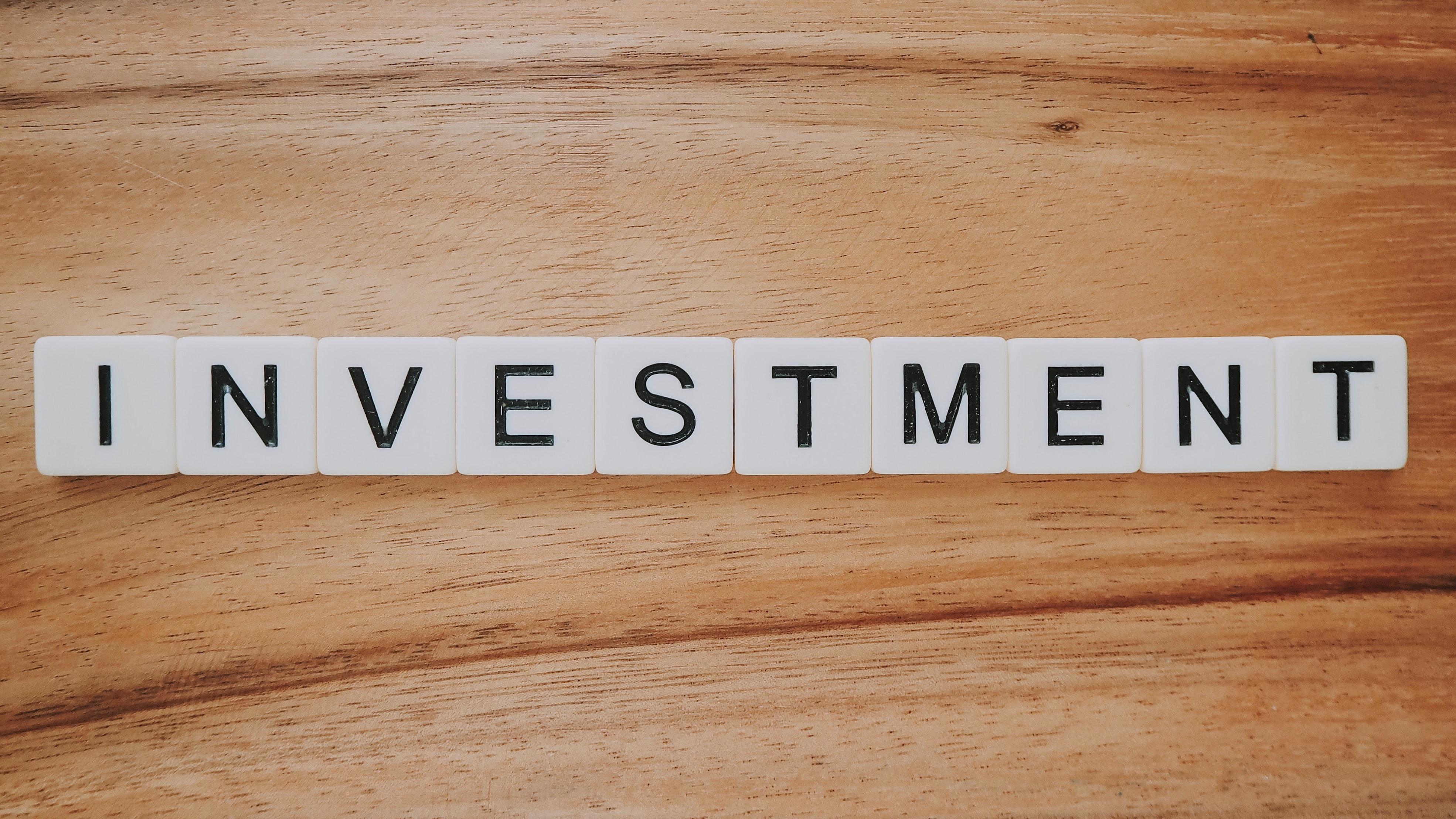 As a result of all these developments, investing in private markets has become an attractive option for many investors who are looking to diversify their portfolios and maximize returns. With one hand tied behind its back due to low interest rates on traditional investments such as stocks and bonds, investing in private markets provides a viable alternative for those seeking higher returns than what is offered in public markets. Furthermore, it also allows them to access exclusive deals not available elsewhere.
In addition to attractive returns, there are other advantages that come with investing in private markets such as having access to a wide variety of assets from different sectors around the world as well as being able to invest directly into startups or smaller companies with great growth potential. For instance, many venture capital firms invest heavily into early-stage startups and often offer their own portfolio companies additional support such as mentorship or guidance on how best to scale their businesses. All these factors make investing in private markets an appealing option for many potential investors.
1. Access to Higher Returns
Private markets have the potential to generate higher returns than public markets. This is due to the fact that private companies tend to be less volatile than their publicly traded counterparts. As such, investors may be able to achieve better returns over time by investing in privately held companies. Additionally, private market investments are not subject to the same short-term fluctuations as those in public markets, allowing investors to potentially benefit from long-term growth in value.
2. Tax Benefits
Another benefit of investing in private markets is that many investments offer favorable tax treatment. In particular, investments in certain types of real estate projects can qualify for special tax incentives such as depreciation and cost segregation treatment, which can help reduce an investor's overall tax burden. Additionally, certain types of investments may also qualify for capital gains treatment or other beneficial tax treatments under state law.
3. Diversification
Investing in private markets also provides investors with opportunities for diversification across different asset classes and sectors. By investing in different types of assets—such as stocks, bonds, real estate projects, venture capital funds—investors can spread out their risk while still seeking potentially high returns. By diversifying their portfolios across asset classes and sectors they can protect themselves against downturns while still benefiting from potential upside gains if certain assets perform well over time.
How Can Investors Get Started?
The first step any investor should take when considering investing in private markets is doing research on different opportunities available in the space so they can better understand which investments may be suitable for them based on individual goals and risk tolerance levels. Once they have identified some potential investments that meet their criteria, they should then do further research into each company before making any decisions about whether or not to invest. This includes taking time to read up on the company's background and financial history as well as learning more about its business model so they can get an accurate picture of what kind of opportunity they may be getting involved with. Furthermore, understanding how much control or influence you will have over your investments is also important when assessing whether or not a particular opportunity is worth pursuing since this will determine how much say you will have over how your money is being used or invested by the company you're considering backing financially.
Conclusion
Investing in private markets offers numerous benefits both short-term and long-term rewards compared to traditional investments such as stocks and bonds; however, it also comes with its own challenges that need careful consideration before jumping right into it without proper research and understanding of what you're getting yourself into first. Thankfully there are various resources available online which can help investors find out more about individual companies before making any decisions about where best to deploy their funds; once armed with knowledge about the sector they're interested in investing within along with comprehensive understanding about individual opportunities available within it—investors can confidently enter this space knowing exactly what kind of risks (if any) come attached with putting funds towards these ventures versus going down the traditional route instead! Investing wisely requires commitment but when done correctly can bring great reward; so if you're keen on unlocking potential within today's rapidly growing world of modern finance then why not start exploring all the possibilities contained within today's exciting realm of private market investment!
---